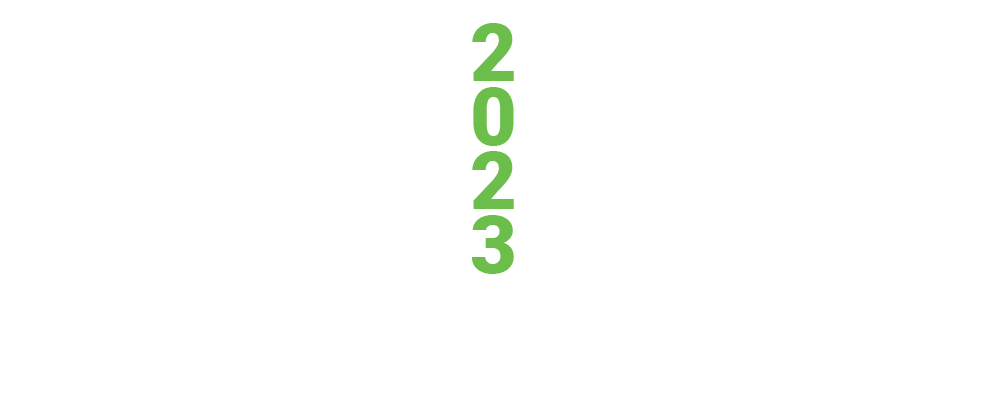 Lead Change 2023 is proudly sponsored by: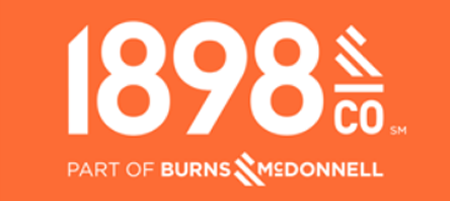 Overview and Topics Needed

Lead Change 2023 is seeking presenters to share case studies, best practices, and targeted learning relevant to change management practitioners.
Most of these will take the form of focused, hands-on brainstorming sessions that give our attendees maximum opportunity to hone and master their change management skills and expertise.
Currently, we are seeking presenters to cover the following topics – included, but not limited to:
Change in the Post-COVID World – What Happens Next?

Lean and Agile Change Management – Gaining the Most from Changing Environments

How Social Changes Affect Change Management Efforts

Design Thinking and Change Management

Perseverance Through Rapid Organizational Change

Preparing and Inspiring Your People for Change

Neuroscience and Change Management

Change Management Case Studies

Behavior-Based Economics and Organizational Change
The Role of Change Management in Optimizing Virtual Work

Change in the Era of the Great Resignation

Strategic Communications for Effective Change

How Change Management Leverages the "New Normal"

Advanced Skill Building for Change Practitioners

The Roles of Coaching and Consulting in Change Management

Implementing Change Management in Your Organization

The Role of Digitization in Change Management

(Other topics relevant to change management may be considered)
The primary audience for Lead Change 2023 consists of change management practitioners within companies and organizations, as well as owners of change management consulting firms and independent consultants.
Business leaders and entrepreneurs who recognize the value of change management will be there.
Because we are aligning with organizations who support change management both locally and globally, we expect an audience that takes learning and implementation very seriously.
These folks will quickly adopt and adapt what you share in your presentation to their own practices, further enhancing your presentation's value.
Each session will be 50 minutes in length.
They should explore your topic and issue in-depth and include (when possible) specific examples, case studies, and action steps our participants can apply to their own change management practices right away.
You are encouraged to use PowerPoint slides – we have found that interactive presentations that include direct audience participation and feedback are most effective and highest-rated by participants at virtual change management events like the wildly-popular 2020, 2021, and 2022 editions of Lead Change.
Important Dates and Information
Event Title: Lead Change 2023
Event Date: November 1st, 8th, and 15th, 2023 (three half-days)
Location: Virtual Change Management conference on Zoom
Submission Deadline: Friday, July 14, 2023
Acceptances Will Be Sent By: Friday, July 28, 2023
If Accepted, Your Presentation Slides Due By: Friday, October 20, 2023
If You Have Questions: email is fastest – editor@ChangeManagementReview.com
Download the Call For Presentations Form now.
It is available as a Microsoft Word document so you may copy-paste in the relevant information, save to your computer, and send to us.
Inside the document are the requirements for your biographical information, headshots, and company logos (if any).
All materials should be e-mailed to editor@ChangeManagementReview.com – we will reply to confirm receipt within three (3) business days.