What You Gain @ ChangeTech Rising™
The ChangeTech Rising™ Conference & Tradeshow is your opportunity to discover change management technology.
Presenters are here to educate change management professionals on how various types of technology can improve the way that their work is accomplished.
Technology companies are here to show what is possible with their innovations.
Change management practitioners, leaders, and organizations that invest in Change Management will benefit from seeing many cutting-edge options in one place.
Technology firms will be able to meet potential customers.
This event is the first of its kind in the change management market and is an exciting and uplifting experience with relevant information and new business relationships for everyone!
Here are just some of the powerful discoveries you'll gain by joining us for the ChangeTech Rising™ Conference & Tradeshow:

Overview of Change Management Technology trends

Key elements and impacts of Change Management technology on change management work

How Behavioral Science can affect Change Management Efforts

How leveraging data provides advantage to change management professionals

Impact of AI on change management, today and in the future

How technology impacts Change Management work

How new communication technologies impact employee engagement

Examples of new capabilities of portfolio management

Behavior-Based Economics and Organizational Change

New opportunities in reporting Change Management initiative progress and risk

Future skills needed for change professionals as a result of new technologies

ROI and expected Payback Period of change management technologies

How technology changes the role of the change professional

How new technologies may impact the change management center of excellence

Case studies about technology in change management

The Role of Digitization in change management
Your ChangeTech Rising™ Benefits & Experience
As part of the complete ChangeTech Rising™ experience, you will enjoy:
Cutting-Edge Presentations on New Change Management Technology
Technology companies are here to show what is possible with their innovations for change management practitioners.

1-On-1 Meetings With Change Management Technology Providers
Get the answers you need that help you make the decisions that best benefit your change management goals.

Breakout Sessions with Time for Q&A and Discussion After the Presentations
Through a combination of interactive activities mixed with Q&A sessions, you get the opportunity to ask the presenters your questions about your projects, your challenges, and your opportunities as a change management practitioner and leader!

Live Facilitated Networking Sessions During The Conference
Get to know others who, like you, are investing in success. Experience the CMR Factor (Clarity, Mastery, Relationships) firsthand!

Raise Your Value As A Change Practitioner And Leader
Gaining access means you will be the first to know about the latest in change management technology, especially valuable in these times.

Complimentary Viewing of Session Recordings & Access to Handouts
Can't make it to a live session? Rest assured, you won't miss a thing. Replays of the presentations will be posted in your Members' Area shortly after each session so you keep up to speed.

One Year of Access to the Recordings
You will not miss a thing, even if you cannot be live for every single session. Recordings will be loaded in the same members' area you join when you claim your ticket now.

Intimate Setting with Limited Number of Participants
Registration is strictly limited. This gives every participant the opportunity to get their questions answered and make their voices heard!
Your ChangeTech Rising™ Schedule
Call For Presentations & Exhibitors: Submit Your Proposal & Topic Now
ChangeTech Rising™ is seeking technology vendors and exhibitors as well as breakout presenters on topics related to change management technology.
Vendors and exhibitors will have the opportunity to demonstrate technology and meet with prospects in the change management profession.
Breakout presenters will lead focused, hands-on sessions that give our attendees maximum opportunity to hone and master their change management skills and expertise as pertains to change technology.
For more details on what we are looking for and to submit your proposal & topic now, click here:
What You Will See at ChangeTech Rising™
ChangeTech Rising™ brings together internationally-recognized leading Change Management leaders and practitioners, technology vendors, and more – all in one place.
Avoid weeks and months of frustration about learning what is important in practicing change management today, including what change technology will best serve your needs in alignment with your organization's needs.
Now Is The Time… To Embrace Change Technology in a New Way!
The top questions we've been hearing are:
"Why is signing up for ChangeTech Rising™ so important to change management professionals, like me, today?"
"As a change management technology provider, how can ChangeTech Rising™ help me serve the community?"
The change management profession is evolving much like that of other areas of business and now change practitioners can leverage new technologies to simplify their work.
Systems now exist to move change management work from paper and Microsoft Excel spreadsheets into better data management technology.
Stakeholder analysis can be captured once, change practitioner teams can work together seamlessly, change project portfolios can be overseen in one view, and online reporting and metrics capture is immediate.
These automated activities create more space and time for change professionals to engage stakeholders, build sponsor relationships, and become trusted advisors.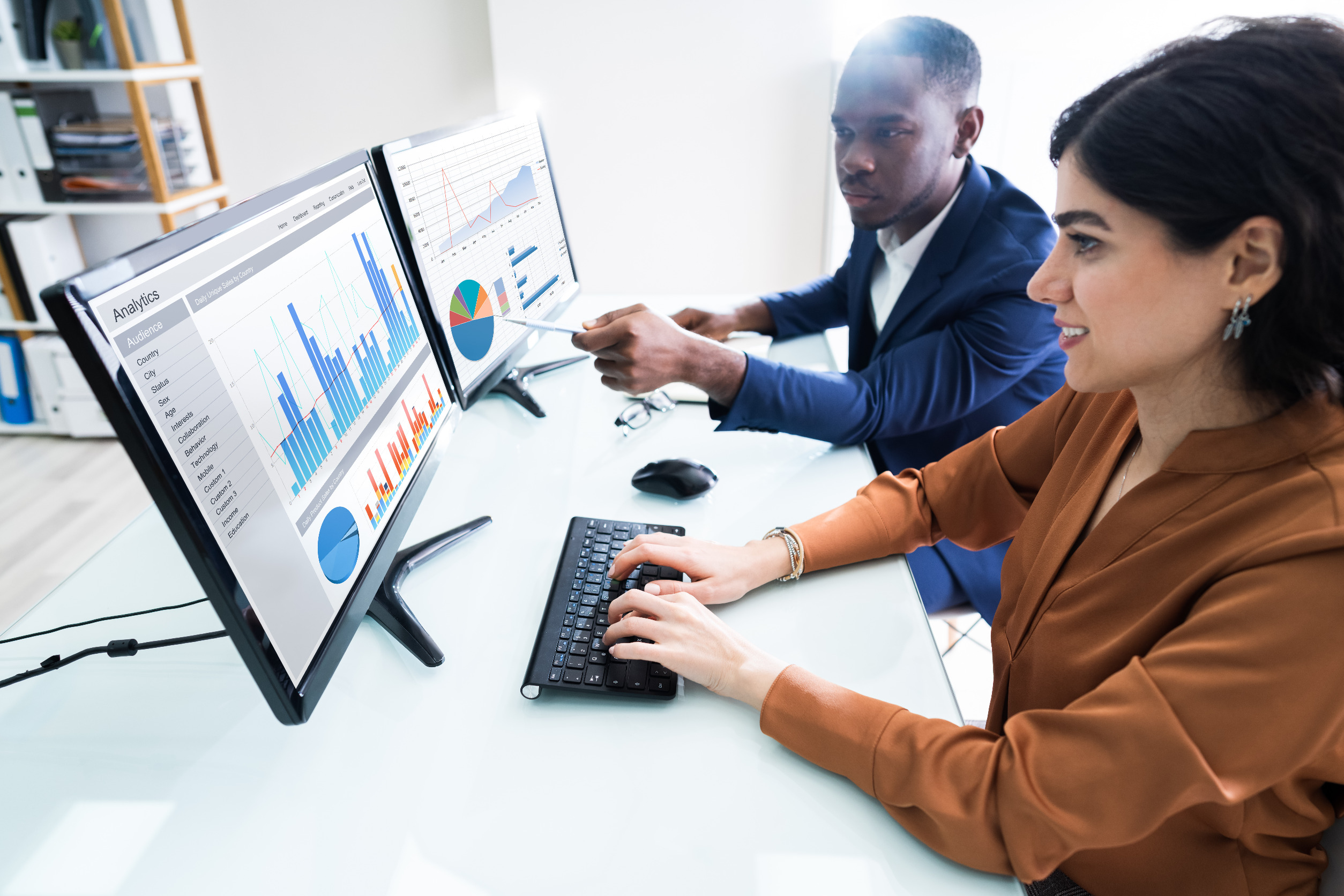 As a participant in this event, you will be able to hear pertinent presentations about how different types of technology can improve the way you perform your work.
Additionally, you will be able to see and experience some of these technologies live from the technology companies themselves.
If your organization is in the process of researching the best change management technology, then this event is for you!
Get advanced insight into your RFP process by checking out what is possible in various types of change management technology today.
From work automation to behavioral insights, change management can impact its stakeholders and add value to the bottom-line in new ways that were not possible even 5 years ago.
ChangeTech Rising™ is an inexpensive means for change management professionals and technology providers, like you, to connect, learn, grow, and understand the business world around you when you join us on February 20th and 21st, 2024.

Claim Your All-Access Ticket Now – Super Early-Bird Pricing Available Today!
Before you click the green button below to complete your instant online registration for this virtual summit, please note the following.
Because the summit is interactive, in order to maintain high quality interaction, registration is strictly limited – and we sell out all of our change management industry events.
As soon as you complete payment, you will be redirected to our exclusive Members' Area to set up your username and password.
Log in and be on the lookout as we will be sending your unique attendee links to log-in for the tradeshow presentations, breakout sessions, and meetings with vendors, via e-mail as we get closer to the start date.
Claim your ticket now, before all spots are filled.
CLAIM YOUR TICKET NOW: Just $49 USD (SUPER-Early-Bird Pricing Until Friday, July 14th at 5:00 pm Eastern)
$99 USD (Early-Bird Pricing Until Friday, September 15th at 5:00 pm Eastern)
$149 USD (Regular Pricing after Friday, September 15th)